Lind End provides luxurious and comfortable self-catering accommodation in the scenic Magoebaskloof Mountains of Limpopo.
The farm sits perched on the edge of a ridge overlooking the picturesque Georges Valley, with majestic views extending as far as the eye can see. Surrounded by afro-montane indigenous forest, eucalyptus and pine plantations, Lind End is a tranquil escape.
Whether you enjoy outdoor activities such as biking, hiking, birding, fishing or just simply looking for a breath of fresh air away from the city and a place to relax and renew, then you have come to the perfect place to rejuvenate your body, mind and soul.
We hope you enjoy your stay.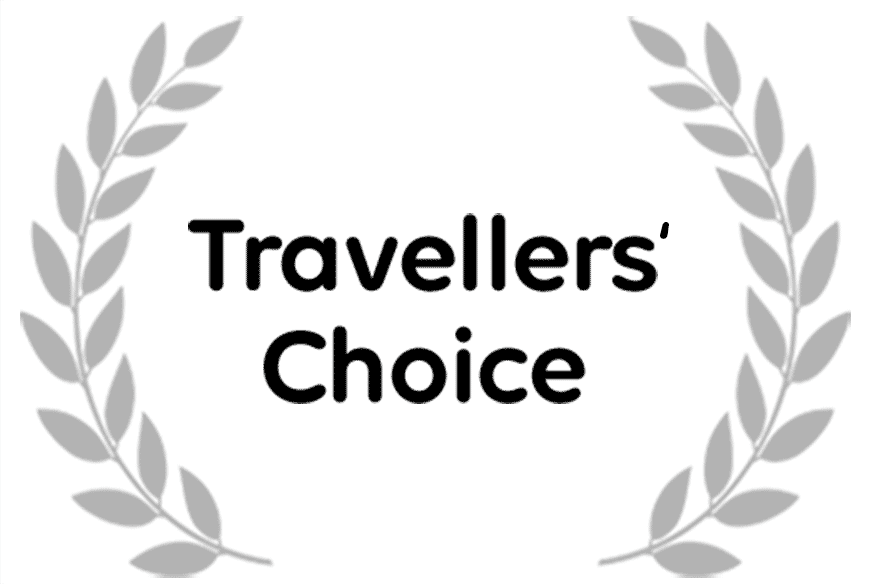 Afristay.com has named Lind End Guest Farm as an Award Winning Establishment